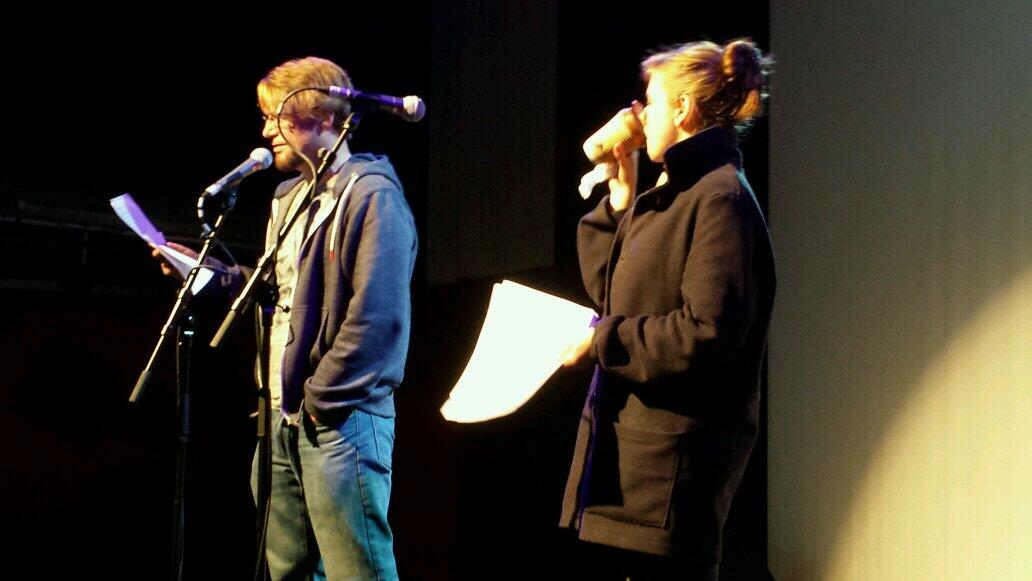 Live deliveries on the theme of trains, travel and foreskin with Marcus Slease at the Camarade Fest at the Rich Mix centre, London on the 26th of October.
100 poets align in 50 pairs, each writing an original collaborative work, written specifically for the festival and premiered on the day.

The 5th Camarade event, and the crescendo of the Enemies project's first year, this ambitious exploration of the possibilities of collaboration in poetry will evidence the true width and depth of poetry that is happening now.
Marcus and I were also recorded for Ryan Van Winkle's next Scottish Poetry Library podcast. More on this as and when.